I have a running list going in a notebook specifically for book releases I'm really excited about. Now…this list is rather lengthy and most of the books on it are coming out at the end of this year or the start of 2018. So to keep this post from getting overly lengthy or rambly (the direction it's heading now), this post is going to focus on the books I'm anticipating that are being released this summer!
Coincidentally all these books are being released on Tuesdays in July. Let's get started:
(All titles are links to the book's Goodreads)
The Disappearances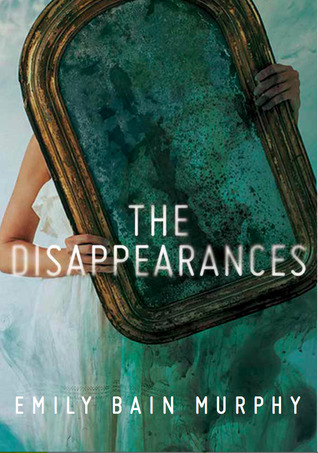 By Emily Bain Murphy
Release Date: July 4th, 2017
I found this book while shopping for other books, so I can't really pin point when exactly I became interested in it, but long story short: it seems like it's going to be a sort of mystery novel supernatural elements which are two things I'm very interested in. (I'm going to guess that I can't read this novel at night – the way I had to read Night Film – because I'm the world's biggest chicken, but hey, that's okay.)
Because You Love to Hate Me 
Anthology edited by Ameriie
Release Date: July 11th, 2017
This book – an anthology of short stories – has been on my radar for two main reasons: the idea behind the stories, and the way the book works. 13 stories about super villains? Already on board. But then, I found out through some of my favorite Booktube channels that every short story in this collection is a collaboration with a young adult author and a Booktuber to retell a story through the eyes of a given villain from that story.
I'm so excited for this, you have no idea. I think it's honestly a great idea to bring authors and people who are huge fans of their books together to collaborate on something, at least to me, makes for something very entertaining.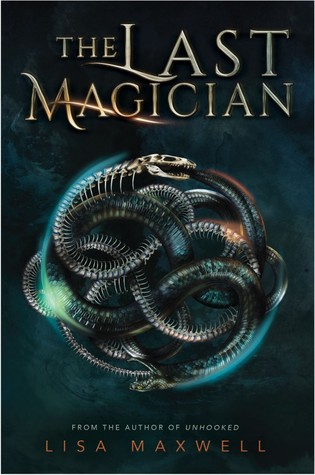 The Last Magician 
By Lisa Maxwell
Release Date: July 18th, 2017
So story time. I found out about Lisa Maxwell about two years ago back when I was really getting into my 'fairy tale retelling' phase. I had picked up her novel Unhooked, a darker retelling of Peter Pan which I haven't had a chance to read yet but I plan to do that in July, and when I went to put it on my "Want to Read" list on Goodreads, I found a listing for another novel of hers: The Last Magician. Now if you know me, you know I love magic. When I was little I thought I wanted to be a magician (the dream lasted a long time – my talent as a magician though….yeah let's not talk about that), and Harry Potter was kind of my gateway series into reading so I always get so excited when I see something about magic and I wanted to get my hands on this book.
However, I couldn't find it anywhere – I had just created my Audible account so I was hoping to use a credit to get the audio book – so I gave up my dreams of reading this book for awhile. Until I came across it on Goodreads again. And this time I actually read the release date on Goodreads and…well, it's coming out July 18th 2017, when I was looking for it in May 2016.
But this book's description tells of stealing magic and time travel and listen – I'm all about it. I have it on my August TBR, but let's be real I'm probably going to read it the second I get my hands on it.
---
So those are my three anticipated reads for this summer so far! If I stumble across any others in my reading adventures, I'll be sure to keep this updated.
** all book cover photos found on Goodreads **